Even if you aren't looking to adopt, if you are able to donate, OZR has a wish list on amazon for a few things they need. They are working with another rescue and have taken in a pregnant girl that is due any day now. Please click the button below to donate some supplies they are in need of.
THANK YOU!

They are great people and great at what they do.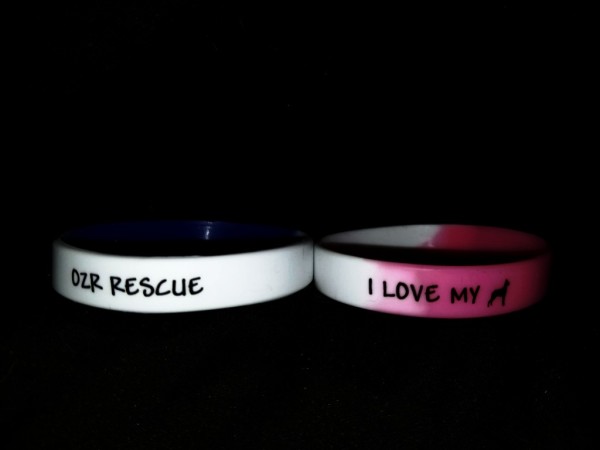 OZR is selling these AWESOME bracelets to help with the vet bills for their rescues! 

Please click the link above to buy one and help support them!